We are a studio
architecture located in Ponteareas
formed in 2007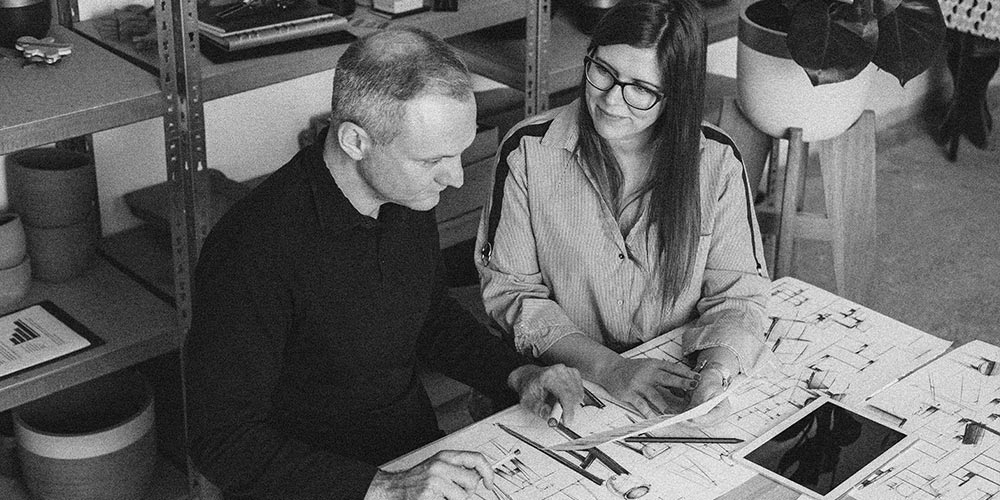 We are a studio located in Ponteareas formed in 2017 with the aim of providing answers to the architectural needs of our environment.
We are specialized in the field of rehabilitation, energy efficiency and building with low energy consumption, designing under passivhaus standards.
We have the collaboration of professionals from other fields, achieving a multidisciplinary work team involved in each of our projects.
The whimsical feel of Villa Esther begins with the Neo-Modern gateway in the style of Le Corbusier's Villa Savoye.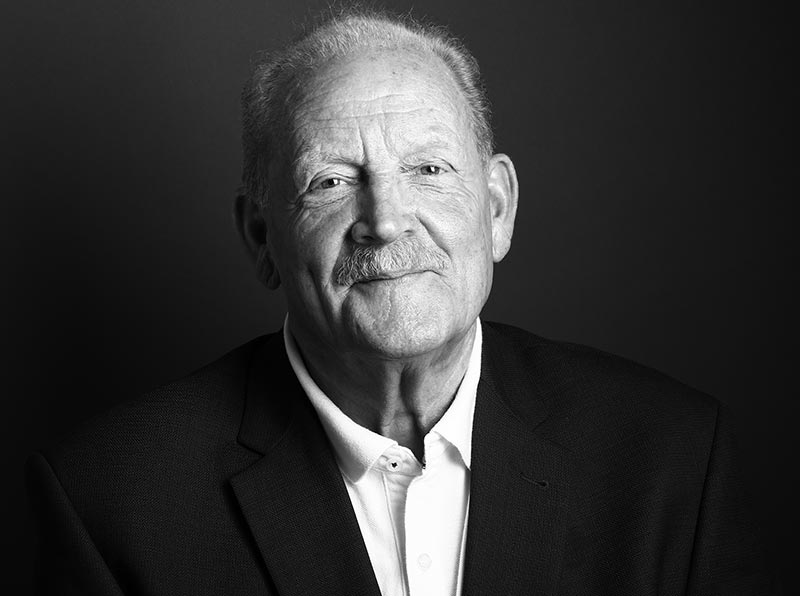 JONATAN LÓPEZ PÉREZ
architect from the ETSA A Coruña in 2015. Passivhaus Certified Designer 2020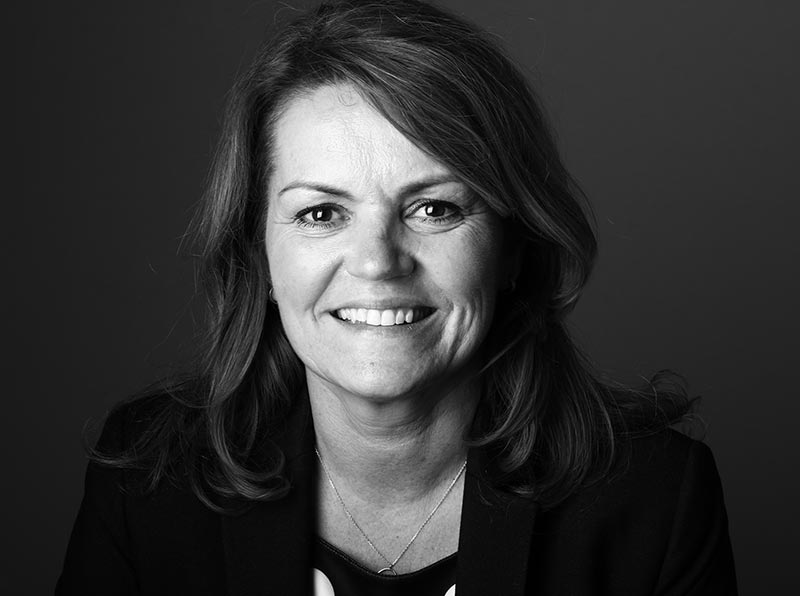 CARITINA PHILIPPON PRIETO
architect from ETSA A Coruña in 2013. Master in Architectural Rehabilitation 2014 Master in Teacher Training 2015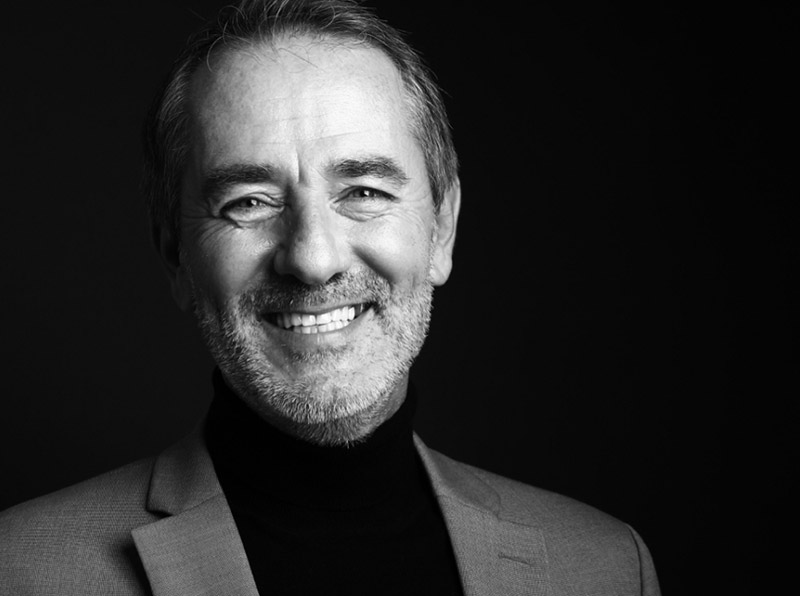 ALBERTO PRIETO IGLESIAS
Higher Technician in Development and Application of Construction Projects 2006. Higher Technician in Design and Furnishing 2015